Our spotlight volunteer for this month has been around since May 2019! Joan Walker will always be found here at the barn on Tuesdays.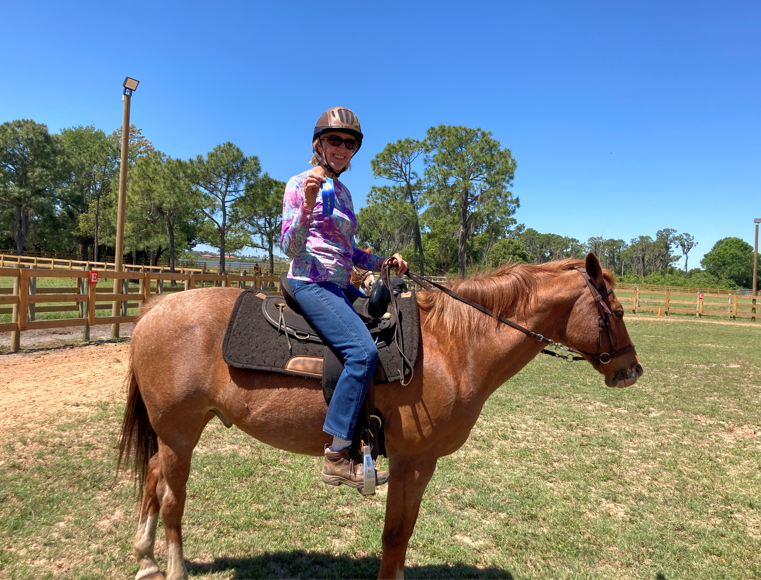 When Joan first came to the area, she wanted to get involved in the community. When Joan is at the barn, she is either preparing for sessions, leading, side-walking, or training new volunteers. When asked to name one thing that Joan has learned being here at HHEAL, she said that she has learned that the more you give, the greater the reward.
Now that Joan and her husband, Norman, are retired, she states that she is looking forward to more quality time together with their sweet and loyal Golden Retriever, Hadley, by their side. Joan also says she looks forward to more grandchildren from their three beautiful children and enjoying trail riding with her Tennessee Walker gelding, Biscuit.
Joan also says she has "been blessed to meet so many wonderful people." We here at HHEAL feel just as blessed to have her here to help us make a difference in the individuals we serve.
Thank you for all your hard work, Joan; we appreciate all you do!!!!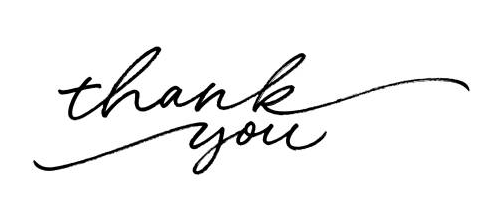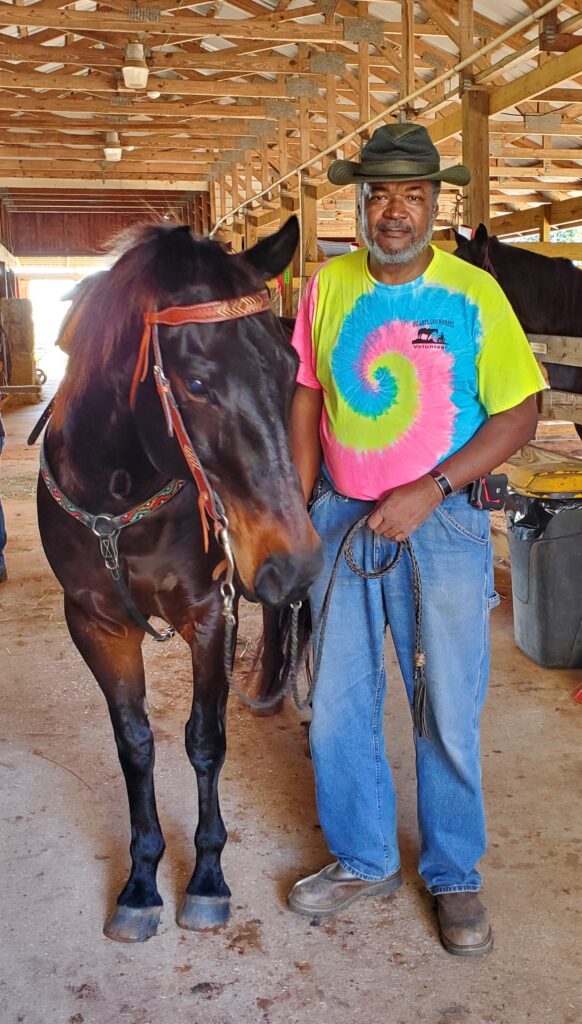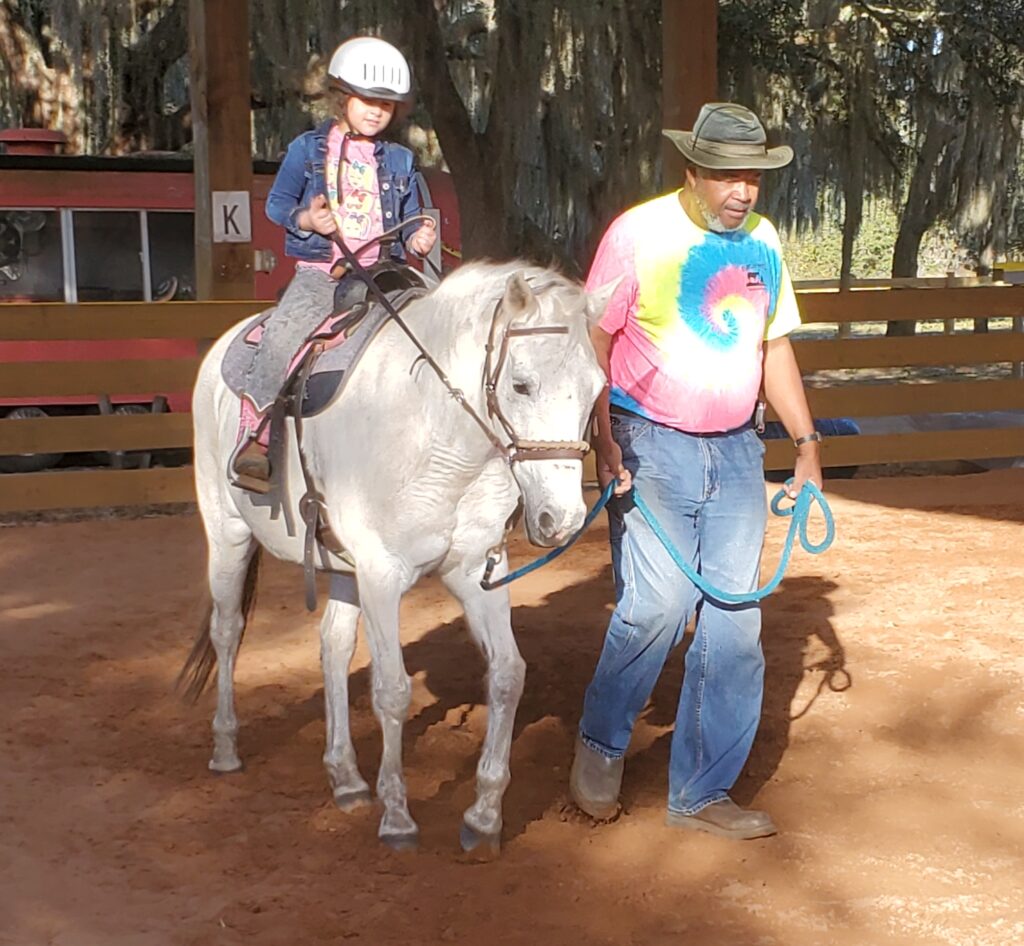 You will always find him working around the barn, helping get ready for sessions, or even helping during sessions. During his volunteer experience here, Gaylord says that he has learned of the impact of being around the horses and clients.

When asked what one thing someone would be surprised to learn about Gaylord, he stated that he used to work in a seminary.


We thank you for all your hard work, Gaylord, and we will miss you when you head back up north!!!!!!!!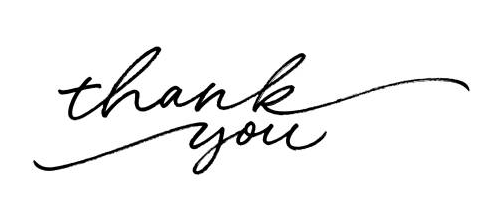 Our snowbird, Diane, joined the HHEAL family in December 2021. Since then, she has been working hard to help bring every one of our riders joy and happiness during sessions. Before Diane began volunteering at HHEAL, she volunteered at two other Therapeutic Riding Centers in Ohio for over 20 years!! One thing Diane says she has learned from HHEAL is that there are many ways to run a Therapy barn and help people with disabilities. People may be surprised to know that Diane was a custom window treatment decorator for 24 years. When she is not helping us at HHEAL, she spends time water skiing with her husband and walking their three fur babies: Rae, Portia, and George.


When looking to the future, Diane says that she looks forward to "watching the Heartland program grow and continue to improve."  We can't wait to watch this happen as well, and we are thrilled to have you with us each step of the way!!!! Thank you so much for all your hard work and dedication!!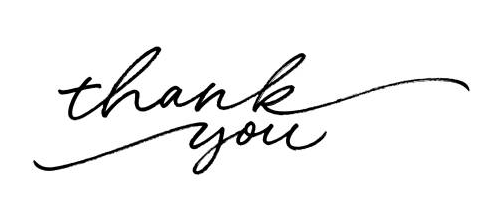 Check Out Our Amazing Volunteers…
Our spotlight volunteer for this month has been around since May 2019! Joan Walker will always be found here at the barn on Tuesdays. When
Read More »
We Provide FREE Equine
Assisted Riding & Interaction
…to significantly improve the lives of children & adults with mental, physical, developmental, emotional, &/or behavioral challenges. For appointment or Volunteer Information call, visit, or email us! 
"The horse, with beauty unsurpassed, strength immeasurable and grace unlike any other, still remains humble enough to carry a man upon his back."  – Amber Senti