If you come to the barn in the winter months, you are sure to see one of our amazing snowbirds hard at work, Gaylord Coston. Gaylord has been with us since January 2017, helping us on Tuesdays and Thursdays.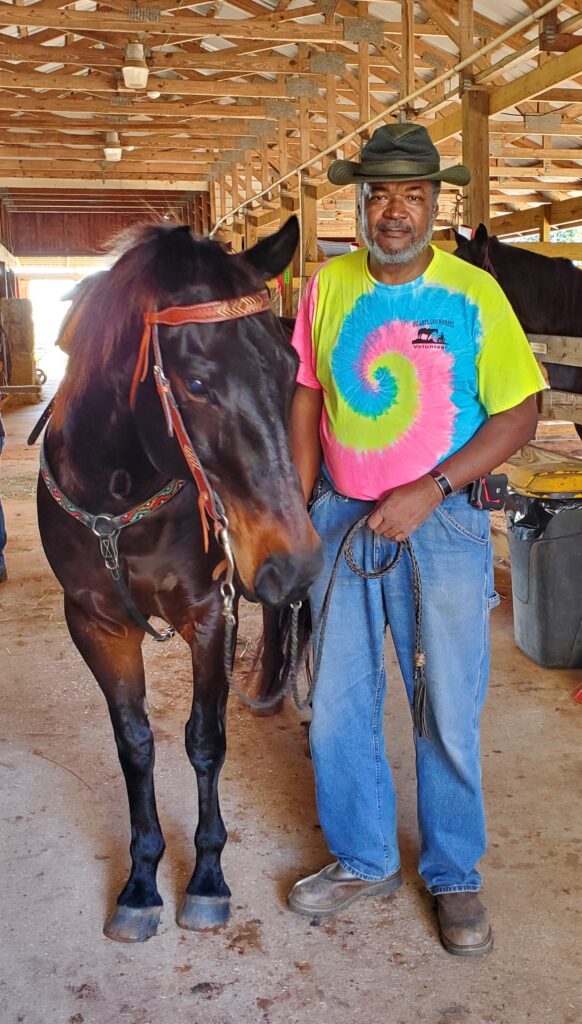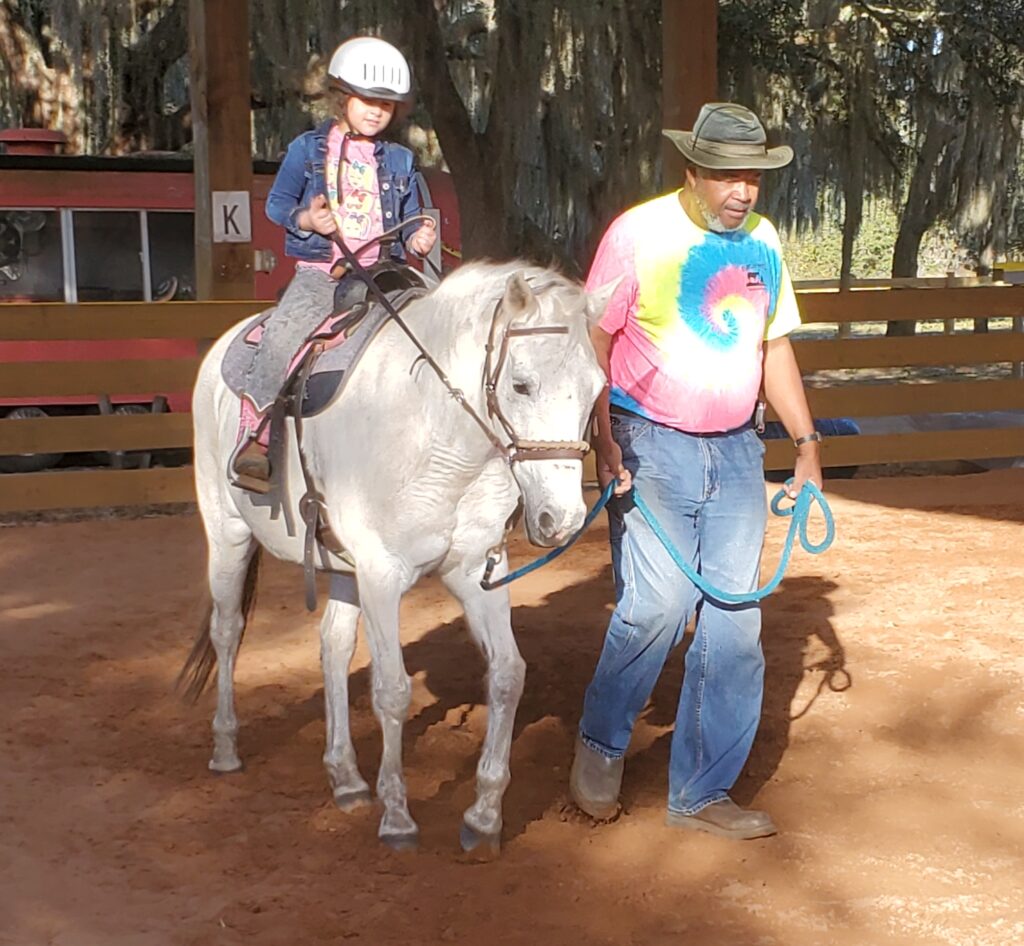 You will always find him working around the barn, helping get ready for sessions, or even helping during sessions. During his volunteer experience here, Gaylord says that he has learned of the impact of being around the horses and clients.

When asked what one thing someone would be surprised to learn about Gaylord, he stated that he used to work in a seminary.


We thank you for all your hard work, Gaylord, and we will miss you when you head back up north!!!!!!!!