So what do we really DO at HHEAL?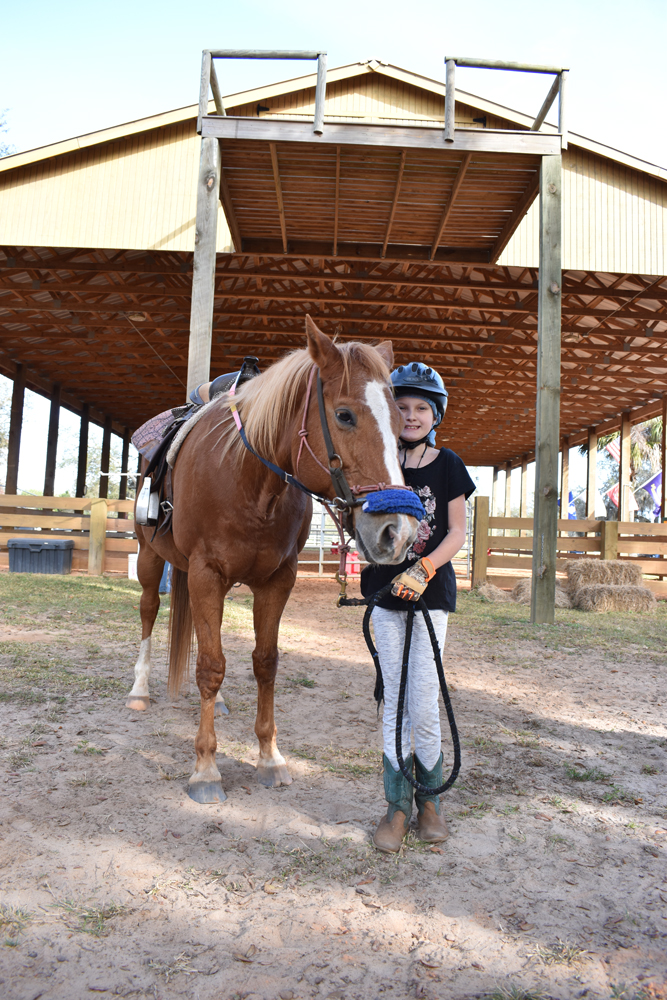 Recently our certifying body, Professional Association of Therapeutic Horsemanship, Inc., has done a massive study on terminology throughout the horse world to endeavor to unify the words we use in the industry to optimally describe what the provider should be calling the services they will render as well as describe what the consumer can expect to gain from those services. Equine Assisted Learning (now being referred to as Equine Assisted Services) has been around for a long time and there are SO many offerings out there that a standardization of terms is necessary so that folks know what they can really expect to get out of a therapy program.


At HHEAL, Heartland Horses Equine Activities and Learning, we aim to give our riders a broad selection of services so that we can maximize the effect in our community. We strive to provide cost-free services of many sorts: for those who may be disabled in various ways, for those who may be seeking physical therapy, or for those simply seeking to gain assisted learning in various areas. Presently, we do not have a certified therapist, whether an occupational, a physical, or a psycho-therapist, on site, but we do provide assisted learning as well as adaptive riding. We hope to draw some certified therapists into our HHEAL family in the future so that we can broaden our services to our community.


Following are some of the applicable definitions for the terminology that is being promoted with the intent of allowing for a fuller understanding of what equine services are provided at HHEAL:


Adaptive riding, or therapeutic riding–The terms adaptive riding and therapeutic riding may both be used to name and describe services that focus on skillfully adapting riding and making natural healthful benefits of riding and (being with) horses accessible to individuals and groups with diverse needs. Instructors who provide therapeutic riding or adaptive riding should have extensive expertise in riding instruction across the continuum of horsemanship skills, from groundwork to riding. Potential benefits may include physical fitness and improved cognitive, emotional, social, or behavioral skills.


Learning–Related to the broad area of learning, specially trained or certified professionals may incorporate horses in three distinct nontherapy services: equine-assisted learning in education (engages people of all ages in learning processes that focus on academic skills, character development, and the promotion of relevant life skills such as problem-solving and critical thinking skills), equine-assisted learning in organizations ( assists members of corporations, organizations, and other workgroups build effective teams and leaders that enhance work dynamics and performance at multiple organizational levels), and equine-assisted learning in personal development (assists individuals and groups discover new ways to face life challenges and opportunities by developing skills in effective problem-solving, decision-making, critical and creative thinking, and communication).


Horsemanship–Qualified instructors develop lesson plans that may involve riding…or ground-based activities (e.g., grooming, handling, leading, observing). These activities may help participants attain individualized horsemanship skills, and allow for the naturally healthful benefits of riding and other horsemanship activities to occur. 1
______________________________
1 The Journal of Alternative and Complementary Medicine: Optimal Terminology for Services in the United States That Incorporate Horses to Benefit People: A Consensus Document. Wendy Wood, Kathy Alm, Joann Benjamin, Lynn Thomas, Debbie Anderson, Lissa Pohl and Michele Kane; Published Online:26 Nov. 2020 https://doi.org/10.1089/acm.2020.0415  


Standardizing usage of terms and defining those terms aids not only in clarifying the mission of Equine Assisted Services but also gives direction and confidence to those who benefit from the mission, and may aid clients in communicating with insurance providers regarding reimbursable services.


While this endeavor to unify language throughout the EAS world is still in progress, we want you to know that HHEAL is on board with the latest recommendations being made in the industry and that we will strive to always provide professional and reliable services to our riders and their families. YOU are the reason we exist, and we want to serve you in the best way possible.
We Provide FREE Equine
Assisted Riding & Interaction
…to significantly improve the lives of children & adults with mental, physical, developmental, emotional, &/or behavioral challenges. For appointment or Volunteer Information call, visit, or email us!