This month's spotlight is being directed toward our Grace Fowler. If you have had the amazing opportunity to meet Grace, you will know firsthand how much she cares about everyone she comes into contact with.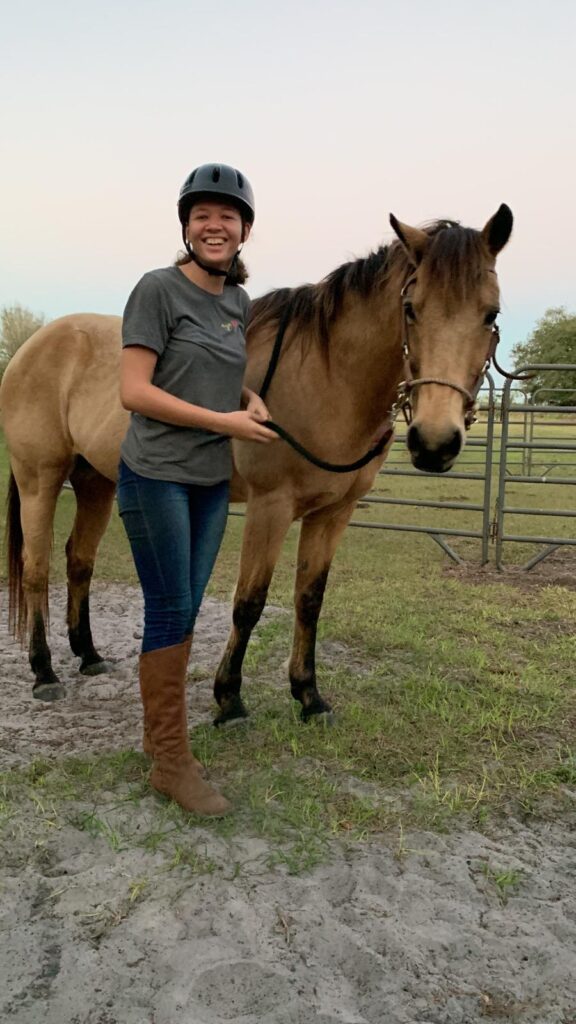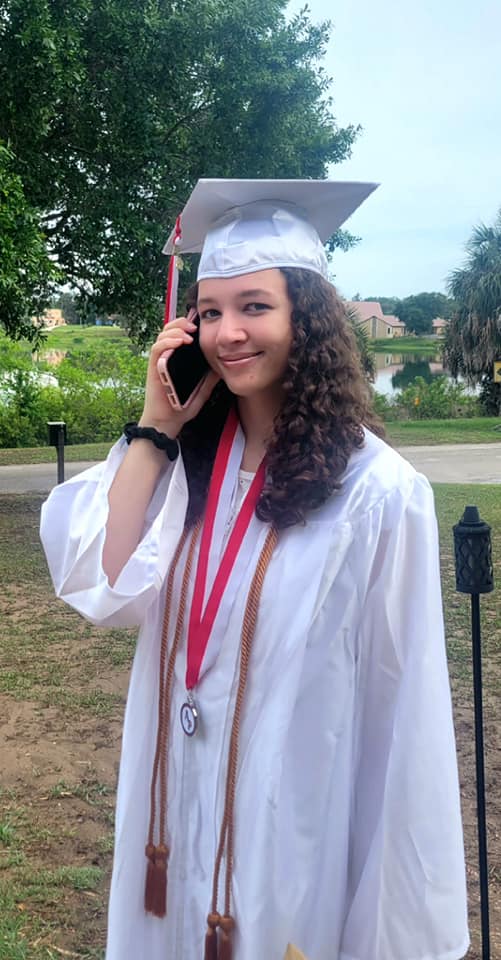 Grace has been volunteering for us since May 2021. Before Grace started volunteering with us, she would take private lessons, so when she began, she pretty much knew her way around the HHEAL barn. 
One thing Grace says that she learned during her time volunteering with us is that there is a lot of maintenance when it comes to horses and that every client is different despite having similar needs. 
Grace is hopeful that volunteering with us will bring her closer to her career goals, one of which is to work more with animals in her future. 
While Grace is leaving to go to college, we are still sad to see her leave, and we know that she will do a fantastic job with whatever path she chooses!! You will always be welcome here, and we hope you see HHEAL as a second home; we hope to see you again soon!!! Good luck in college!! We miss you, Grace!!!!